5 best sources of protein for vegetarians and vegan
There is a common yet unscientific notion that people get a huge amount of protein from meat than that of a plant-based diet. Well, it is a well-known fact that meat product provides a lot of protein. Notwithstanding that, meat provides high protein there are many best sources of protein for vegetarians and vegan. In this article, we will discuss the five best sources of protein for vegetarians and vegan.
1. Soya products
Umpteen sources of a plant-based diet are rich in protein and is one of the best sources of protein. On top of that, Soya products top the list. Likewise, many people claim that soya tastes like a lump of meat. Therefore, soya products are palatable to meat lovers. There are three main products of soya: Tofu, Tempeh, and Edamame. 
The preparation of Tofu is similar to that of making cheese. It is prepared by pressing bean curds together. Tempeh is prepared by cooking followed by fermenting soybeans before pressing them into a patty. Tofu absorbs the flavor of the ingredients it is cooked with. We can prepare many products from tofu, mainly burgers, soups and chilies are prepared. 
Tofu, Tempeh, and Edamame contain iron, calcium, and 10-19 grams of protein per 100 grams. Fibre, vitamin K, and folate are fortified in Edamame. Probiotics, Vitamin B and minerals like magnesium and phosphorous are present in Tempeh. 
2. Spirulina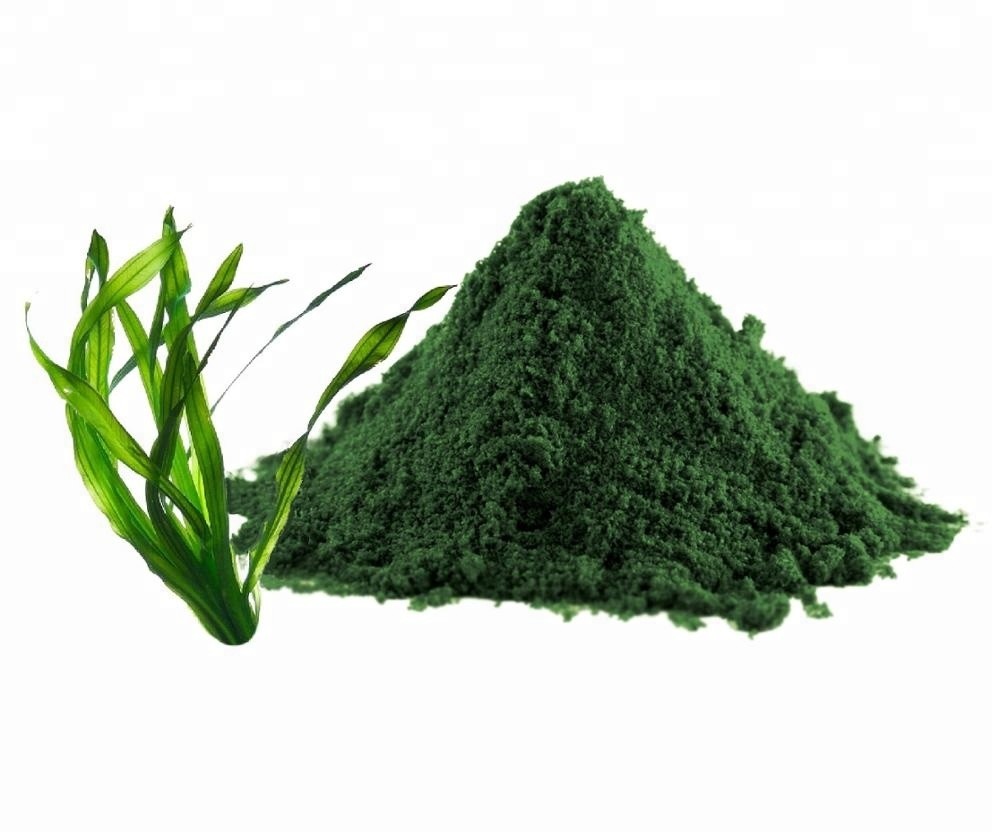 Spirulina is blue-green algae fortified with high protein, to be exact; 1 teaspoon contains 4g protein. Apart from being rich in protein, Spirulina is also rich in iron and Vitamin B and acts as a good alkalizing agent thus slowing the aging process. However, the meat-based products contain an acidic agent, which fastens the aging of the individual. Besides, you can add Spirulina in your favorite smoothie or any other favorite drink to mask their taste and enjoy the tasty syrup. So, it belongs to another best sources of protein.
3. Lentils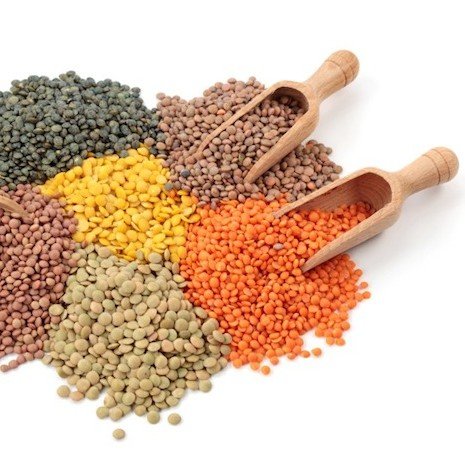 Lentils are one of the good sources of protein. Many studies suggest that 240 ml of lentil can provide up to 50 percent of the required protein and other mineral content required by the human body. Apart from protein lentil, content a good amount of fiber, which is congenial for bacterial growth and promotes the healthy gut in the human body. Lentil is useful to reduce the risk of many diseases including heart disease, diabetes, excess body weight, and growth of the cancerous cell in the human body. The presence of folate, manganese, and iron provide a good amount of antioxidants, which promote the health of the human body.
4. Chickpeas and Most Varieties of Beans
Many types of the bean are a good source of the human diet. Mainly, Kidney, black, and pinto are the most common variety of beans that are useful for the human diet. Another type of pea called chickpea are legumes with a high source of the nutrient. Many study show that chickpeas and most of the beans possess almost 25 grams of protein per 240 ml. 
Some unique benefits of eating beans and chickpeas are they help to control blood pressure, sugar levels, and cholesterol level. Furthermore, they help to reduce unnecessary fats from the belly. This is possible due to the presence of different nutrients like complex carbs, fiber, iron, folate, phosphorus, potassium, manganese, and several beneficial plant compounds. Just by adding, few beans to your diet can have a magical benefit to your health.
5. Green Peas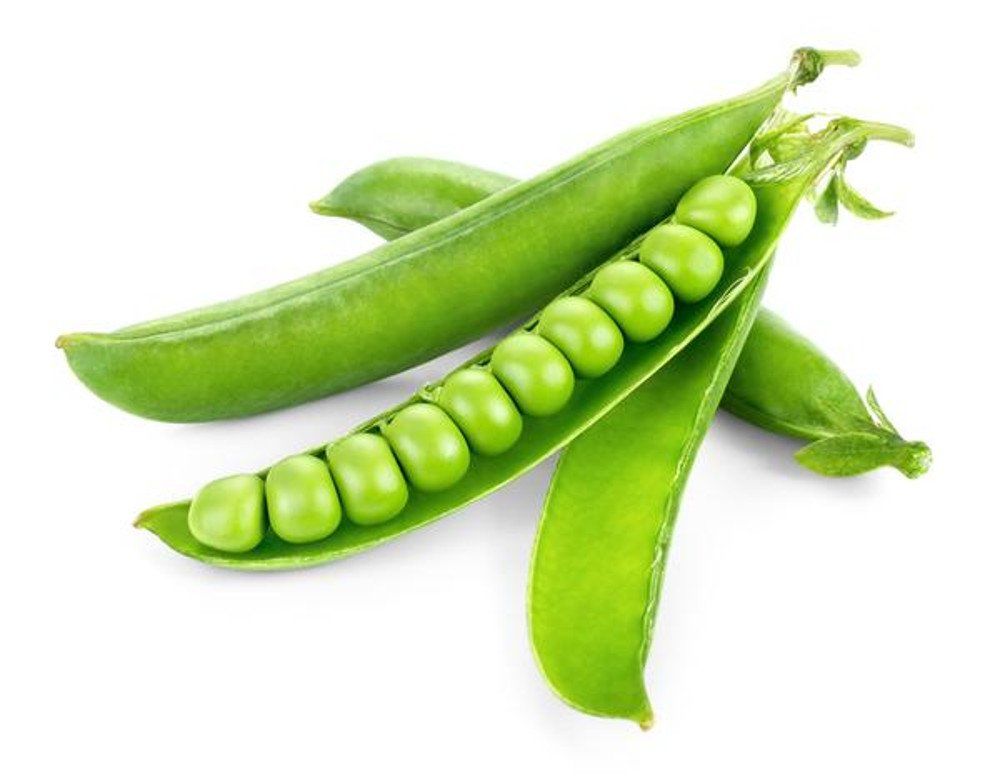 Apart from peas and chickpeas, green peas are yet another protein content diet that contains about 9 grams of protein per serving 240ml, which in comparison to a cup of milk is slightly more in protein content. Apart from protein content, green peas are rich in dietary fiber, manganese, folate, iron, zinc, phosphorous, vitamins like A, C, K, folate, copper, and other several vitamins. Likewise, green peas can be used with a variety of foods like to prepare your delicacies. 
You may like:  why yogis are vegetarian,  Why is yoga better than the gym?