Welcome to Nepal Yoga Teacher Training and Retreat Center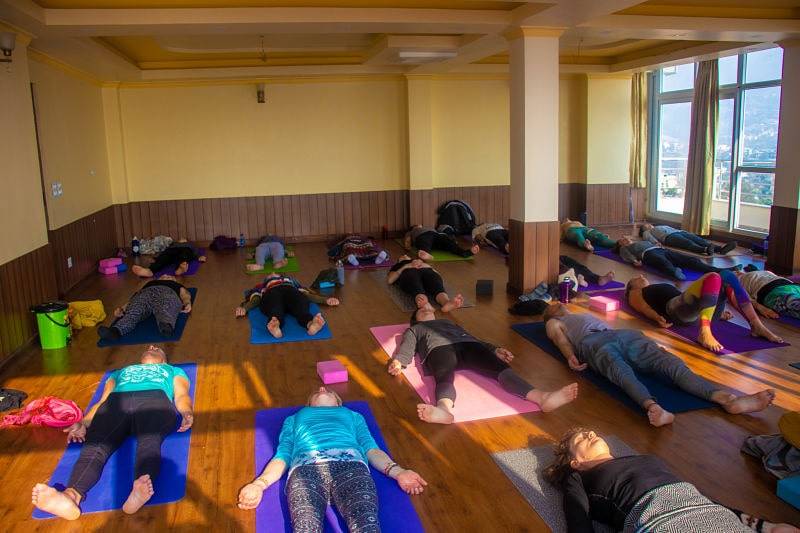 You can enjoy our Authentic YTT,  a combination of traditional and modern and fusion of Hatha/ Ashtanga yoga in Nepal with highly experienced yoga teachers in stunningly beautiful place of Nepal, Kathmandu.
Are you searching for the right place for Yoga Teacher Training? We might be your best option. Beginner, Intermediate and Advanced level students are accepted for the 500 hours Yoga Teacher Training.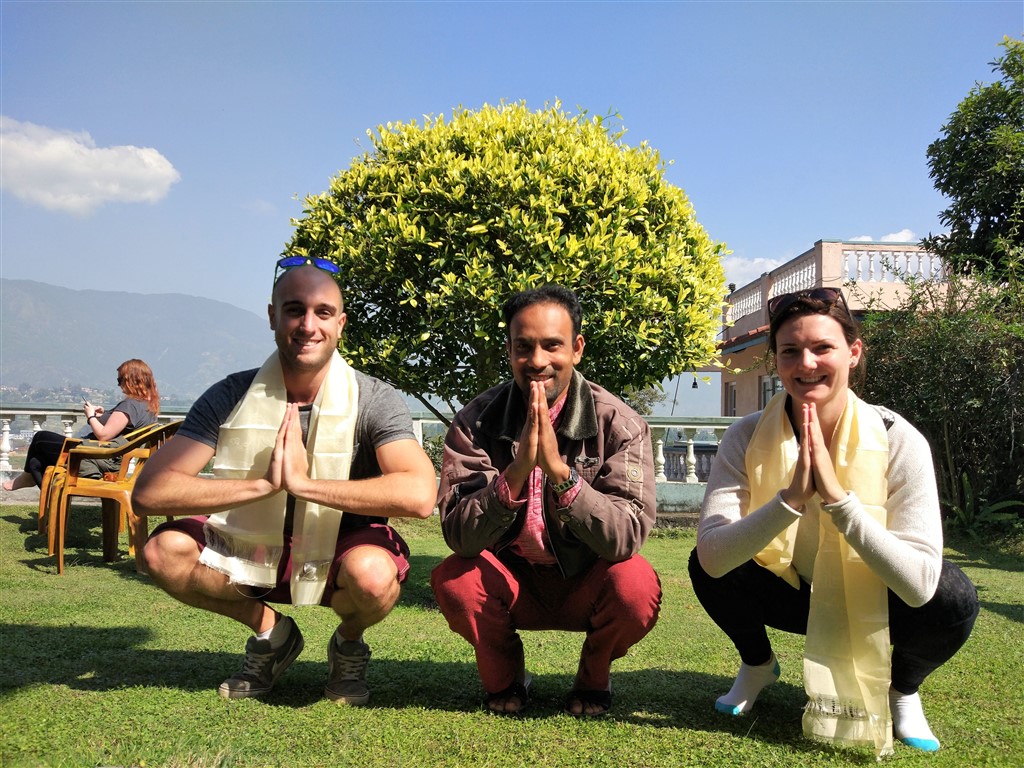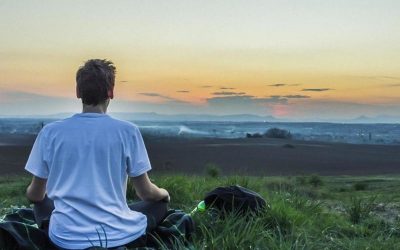 Chakra meditation is a powerful meditation which can activate seven energy centres of our body and gives us unlimited benefits in our life. Chakra meditation is the real medium to purify our 7 chakras and enables us to be free from the diseases. Our 7 chakras are...