Welcome All to Experience Yoga In Nepal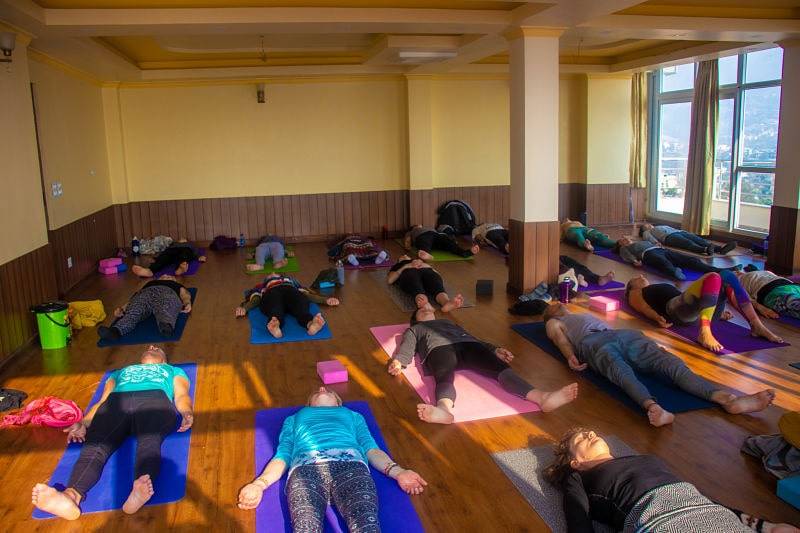 You can enjoy our Authentic YTT,  a combination of traditional and modern and fusion of Hatha/ Ashtanga yoga in Nepal with highly experienced yoga teachers in stunningly beautiful place of Nepal, Kathmandu.
Are you searching for the right place for Yoga Teacher Training? We might be your best option. Beginner, Intermediate, and Advanced level students are accepted for the 500 hours Yoga Teacher Training. Don't do late, Sign up for yoga in Nepal today.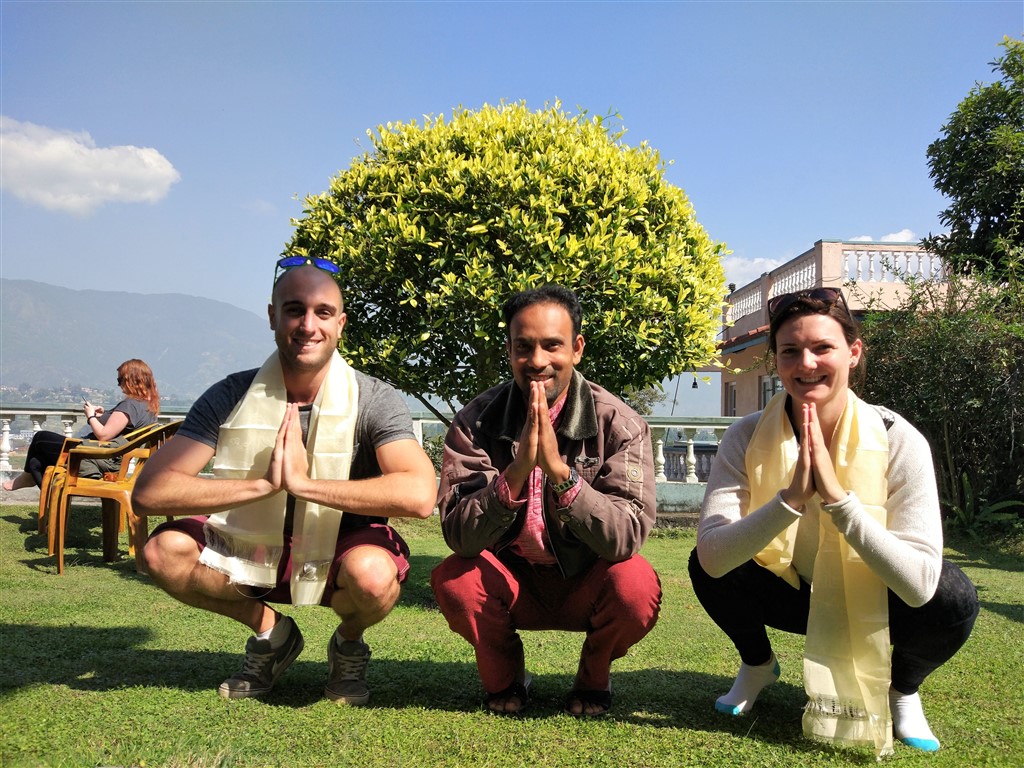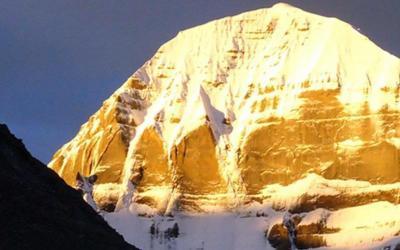 Which is The Best Country for Yoga: Nepal or India? Are you a yoga practitioner? Do you want to understand the ancient practice of Yoga? Then there is no better continent than Asia. However, many countries offer yoga to you. Among those countries, Nepal and India top...