10 days 10 hours Online yoga training in Nepal

[Only 100 USD]
---
Firstly, we would like to welcome you in our 10 hours online yoga training course which is perfect, cost-saving, and which you can adopt throughout life. Yoga is considered by many to be a wonderful spare time activity. There are countless reasons as to why it is a favorite among a wide group of people.
The craze of yoga has spiked to such an extent, that it is on its way to being considered as a global phenomenon. There are those groups of people who indulge in this activity as it provides them a sense of relief from the everyday grind. For others, it is a perfect method of alleviating stress and discovering oneself. Regardless of your choice, we have a program for you from which you can greatly benefit.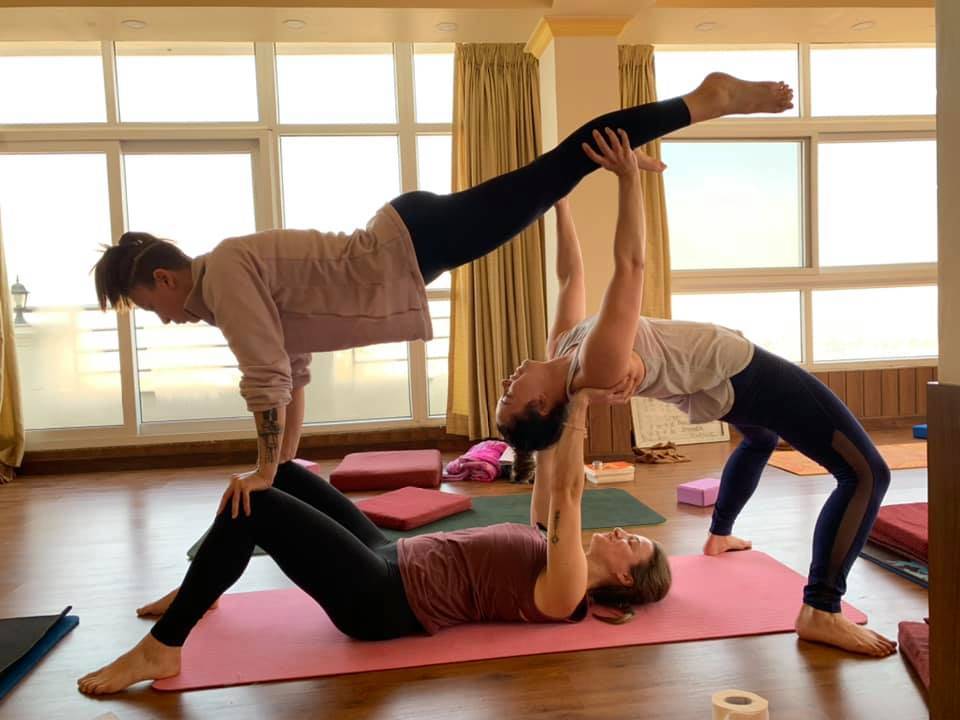 The 10 days 10 hours online yoga training in Nepal is a quick and thorough program organized by Nepal Yoga teacher training and retreat center which will shed provide you with much-needed knowledge and expertise regarding yoga. This program is built to cater to the needs of novices and experts alike and once you've gone through this course, you'll be able to perceive and understand yoga from a different perspective.
Readers might be curious regarding the subject matters that would be dealt with within these 10 days 10 hours online yoga training. It would be almost impossible to cover the entirety of the contents here, but we shall provide you with a quick insight or sneak peek into the subjects that you will learn. For starters, you might be familiar with asanas/poses.
After all, they form the basics of yoga. In this class, you will learn more about these poses along with their theoretical aspects and meaning. Light will be shed on the philosophy of yoga and how it resonates in the current practice. You will learn various techniques to meditate and to maintain inner peace. This technique is quite helpful especially in such taxing times where the pandemic is causing havoc.
After countless years of teaching, the one thing that we observed amongst students is that they were not quite familiar with the beginnings of yoga. Well, fear not as in this 10 days 10 hours online yoga training, you will learn about it too. In short, yoga has great ties with the Hindu religion and it is greatly reflected in their lifestyle.
Yoga started thousands of years ago and historical records too strongly indicate it. Ancient sages that resided in the South Asian portion of Asia have been credited with developing and spreading yoga across the world whereas other historical records state otherwise. In this class, you will learn to separate fact from fiction and embark on a journey thousands of years to the past to where it all began.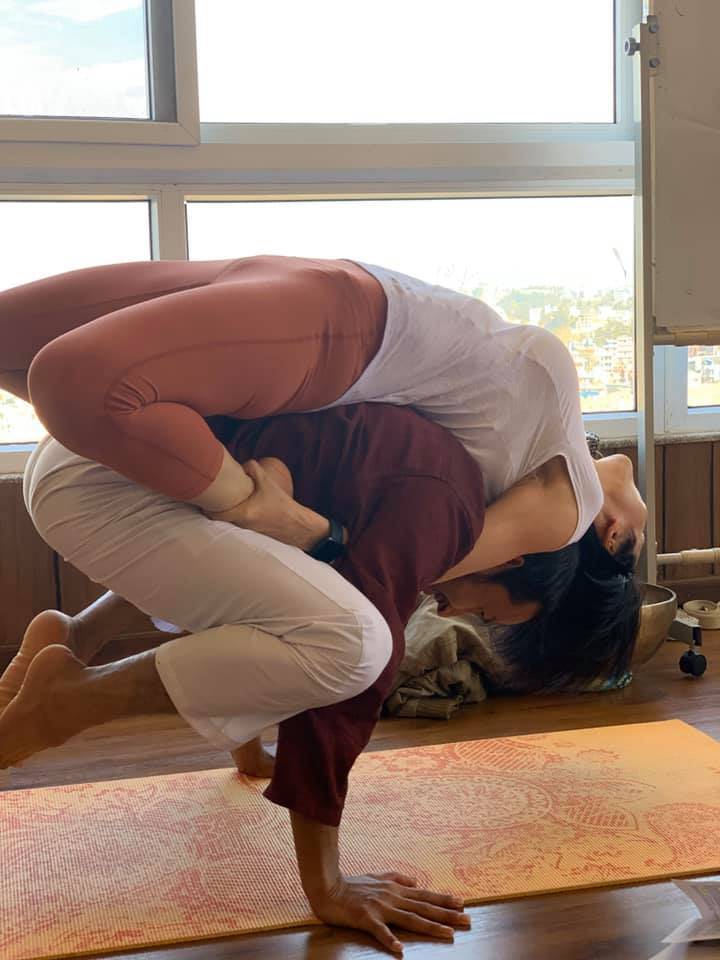 The 10 days 10 hours online yoga training will be conducted by our seasoned tutors and teachers. They have amassed more than a decade's worth of experience in the field of yoga and can clear any doubts and problems that you might face. The timing and schedule of the class will be notified to you once you finish the admission process. If quality education and broad insight into yoga is your desire, then this is the place to be.  
Everyday topics of training
Day1: Yoga Introduction and 10 days brief introduction on how we go.
Day 2: Traditional Method of doing sun salutation
Day3: Ashtanga Vinyasa way of doing Sun Salutation
Day 4: Complete procedure and demonstration of Moon Salutation
Day 5: Yoga Posture for Hip Opening and Flexibility
Day 6: Core strengthening process of yoga asana
Day 7: Hatha Yoga (first part)
Day 8: Hatha Yoga (Second part)
Day 9: Sequencing techniques
Day 10: How to practice all the techniques at Home which we learned during 10 days.
Note: If you have time, it is always better to join the yoga training class at school where you will go through all the discipline followed by the school which might be the true experience of yoga. Additionally, you also can go hiking, tour, and trekking ( like Annapurna base camp, and Everest base camp are the most popular trekking site of Nepal) to new places which make your mind very fresh and releases everyday stress. But if you are running out with time and budget online course is also great