7 Days Spiritual Retreat In Nepal- Overview
---
As everyone knows, Nepal strongly ties to both Hinduism, Buddhism, Birthplace of yoga meditation. It has great spiritual and cultural values. Spiritual retreat in Nepal are an integral part of the ancient practice of yoga meditation and visiting spiritual-cultural places of Nepal.   Nepal has always been an ideal destination for spiritual retreats. 
Nepal being the popular place to head in into spiritual retreats is serving various types of programs for human betterment. Spiritual retreats has a great influence in our everyday life. It can help us to leave all the distractions that are dancing over our head since so long bringing inner peace. This helps to deepen peace feeling and makes you strong from inside.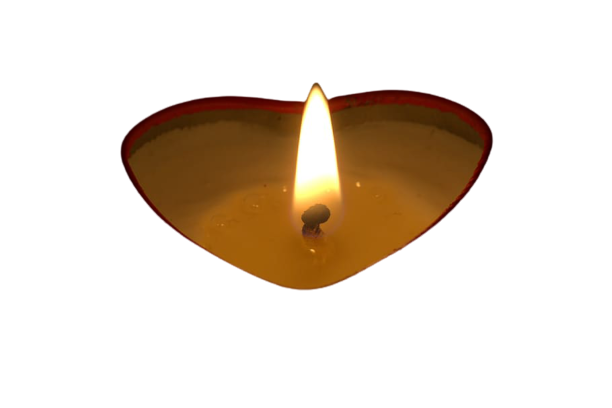 Spiritual retreat in Nepal is way beneficial than other medical services. The course and retreats held here are mostly intended for serious practitioners. The course here includes instructions on medication helping the person to recover from every aspects. Spiritual retreats in Nepal is a 7-day long course. 
This seven days course are designed to regenerate energy into our mind, body and soul. The weakened parts of our body will get immunity that in turn will help us to be stronger.  Spiritual retreats are very similar to yoga retreats but only the difference between them is spiritual retreats includes visit to religious places also.
What will seven-day long course provide?
---
This seven-day long course will provide us the knowledge about spirituality and potential recovery. Each program of the course will help you to connect with God. The program of spiritual retreat in Nepal includes part of yoga retreat course like one morning and one evening yoga class. Apart from this, in the daytime you can have access to visit some of the religious places of Nepal.
The cultural trip of spiritual retreat in Nepal will help you to open your third eye enabling you to discover new cultures and heritages around Kathmandu. Choosing a perfect place for spiritual retreat in Nepal will be much easier if you will focus to look whether they cater to advanced training or with causal interest in meditation and healing.
The next alluring part about spiritual retreat in Nepal is that they are not that expensive. Such retreat and spiritual tour in such a cheaper price you can't imagine. They will become your lifetime experience. As they are, way cheaper than any kind of healing their use is gradually growing in this era. 
In order to justify our busy life, we need something refreshing and motivating. Spiritual retreat in Nepal can be the best way to do so.  They are also a very great way to learn new techniques. They are very worthy and can bring your mind to a calm position. They strengthen our immune system and makes us stronger than before. 
Course Itinerary
---
On check-in day you will get one yoga class. We don't keep more class this day since people have jetlag and might tired due to long journey.
From Day 2nd, you will get 2 yoga classes each day + day tour to spiritual places around Kathmandu valley.
On last day, you will get morning session and your check out at 12 pm noon.
Spiritual retreats
---
Spiritual retreat in Nepal is a trend since traditional era. It is actually time set apart to rest our mind, body and soul. It is a way to entering into the presence of God and allowing him to nourish our soul, body and mind. After the spiritual retreats, we can see noticeable change within ourselves.
It will deepen your emotional well-being, shift your priorities and values, transform you to inner peace, etc. Those who practice spiritual retreats repeatedly will find holistic benefits that is aiding clearer perception and balanced perception. People will learn to factor healthy relaxation without feeling guilty.
Final words about this spiritual retreat in Nepal
Everybody should experience this at least once in our life. When you are performing these spiritual retreats, you will learn to watch your thoughts come and go, realize your mistakes and mostly importantly, it will make your calm and composed.
Spiritual retreat in Nepal is the best thing you can experience. Nepal is a home of culture and religion so experiencing spiritual things in Nepal will feel like heaven.