1 Week Hatha Yoga retreat in Nepal
---
Our Hatha Yoga Retreat is a complete program of hatha yoga asana, meditation, breathing, and yoga philosophy. There is a common notion among many people in different parts of the world that people translate word "Yoga" with doing complex form of exercises, twisting and turning the body into different postures and shapes. However, the common notion is incomplete and requires some revision, as they are not only the form of exercise or twisting the body into different forms.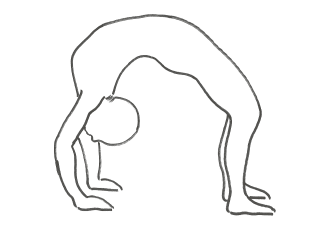 From the ancient age, the universal meaning of "Yoga" is union. Yoga is like a tree and there are different branches coming out, most popularly, Hatha yoga, Rajayoga, Upayoga and other forms.
Unlike other forms of yoga, Hatha yoga has not constantly evolved over time. Most of the yogis are successful to keep the original form of Hatha yoga. In the simplest form of language Hatha yoga refers to practicing physical forms of yoga, which mainly means Ashtanga, vinyasa and Iyenggar and Power yoga classes. The main purpose of practicing Hatha Yoga retreat is to keep mind, body and soul aligned, calm, peaceful and serene.
History of Hatha Yoga
---
If we trace back to the history and origination of Hatha Yoga, it takes you back to the 1st century from when the Hath yoga inception kicked off. Nevertheless, many Holy Scriptures suggests you that it took another 1,000 years to start the yoga postures or commonly known as asana, in a bid to enhance the human energy. It is scripted that classical form of Hatha Yoga begun in the 15th century that included different forms of guidance.
Benefits of Hatha Yoga Retreat
---
There are umpteen of benefits of hatha yoga that have been clearly illustrated in different scriptures as well as modern medical research verifies the benefits of the Hatha Yoga. A recent study conducted by the National Institute of Health's National Centre corroborated the sumptuous benefits of Hatha yoga.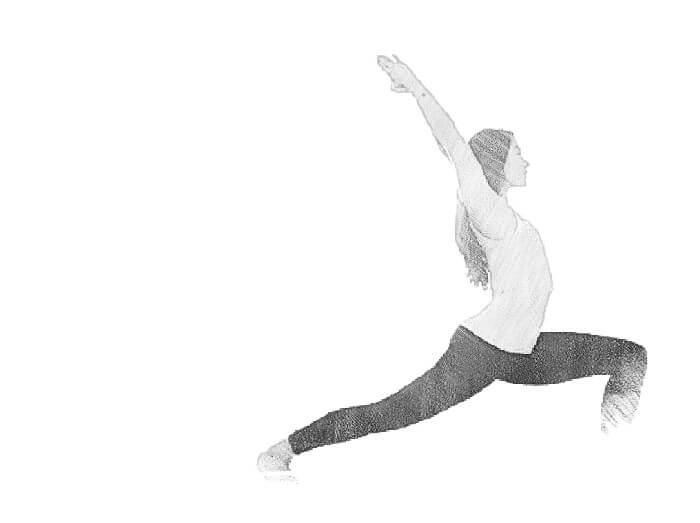 Anxiety and depression: Anxiety and depression are the major cause of mental disease. Anxiety severely reduces the immune system of the human body. However, Hatha yoga retreat plays an important role to fight against anxiety and depression. The review article showed that yoga helps to subdue the negative effects of anxiety disorders, post-traumatic stress disorder and depression.
Other major benefits of Hatha yoga to human health
---
Helps in escalation of the human immune system.
Tones the spine.
Improves elasticity and flexibility
Strengthens muscles and bones
Enhances mind, body and soul energy balance.
Improves blood circulation.
Increases immunity.
Helps with focus and concentration.
Balances the flow of energy.
Makes you blissed and energetic.
If you are looking for the best of the best Yoga Retreat center in Nepal, then there is no best place then us to provide you 2 hours of Hatha Yoga retreat classes every day. In addition two classes of Hatha Yoga that includes guided meditation, breathing and mindful meditation.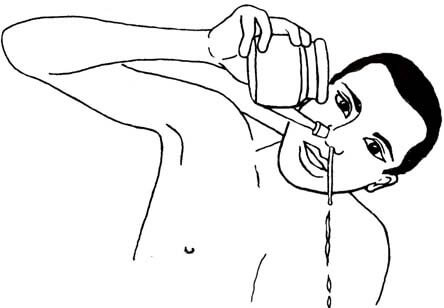 Likewise, whoever has stayed with us has been benefited from our satvik fooding and yogic accommodation. You will feel no less than homely environment with whom you will enjoy the true nature of yogic life along with the students from all over the world. We are here to support you in your path. We invite you to participate in this wonderful journey and enjoy the true beauty of Yoga Retreat, here in Nepal.
How we practice hatha yoga retreat
---
You will get 4 yoga session in one day.
Class starts at 7 in the morning for Yoga asana session
8:30 am is the breakfast time
9:00 am for the Meditation class
After meditation you can take rest or can go for the sightseeing or hiking ( yourself)
Evening class starts at 3 pm and the class is yoga asana for 1 hour
Last class at 5 pm for relaxation, chanting, breathing and philosophy. Sometimes only one special branch can be covered.
Included
---
3 times vegetarian healthy food
Several cups of tea everyday
Accommodation (shared or private as per your wish but the cost varies as per your choice)
Tax and service charges are inclusive in package
4 yoga session everyday
Yoga mat, brick and yoga belt is provided for the class
Conclusion
---
Since the inception of the land, Nepal has been a place of choice for practicing yoga and meditation. The one who choose to come to this place for Hatha yoga retreat does not regret much, as you will be able to enjoy the sights that will sooths you to the utmost.
Nepal is the heaven to make the fullest of your time, energy and money where you can connect to the nature easily than anywhere else. It is the best time to come and visit Nepal to enjoy the perfect place.