2 Weeks panchakarma retreat in Nepal 
---
Overview
The 2-weeks panchakarma retreat in Nepal is built with the idea to provide visitors with an ethereal experience and a new outlook towards life. It aims to reduce the ailments of the body and contribute to the development of strong immunity and a healthy lifestyle. An added ingredient called 'yoga' will give you mental clarity and improve the way you observe life.
During your stay in this 2-weeks panchakarma retreat in Nepal, you will mostly live a regimented lifestyle. Every activity that you do is mapped out. However, you will have a great time learning from professionals. The panchakarma therapy along with yoga will provide you with physical and mental detoxification. It will aid you in becoming an individual that you only dreamt of.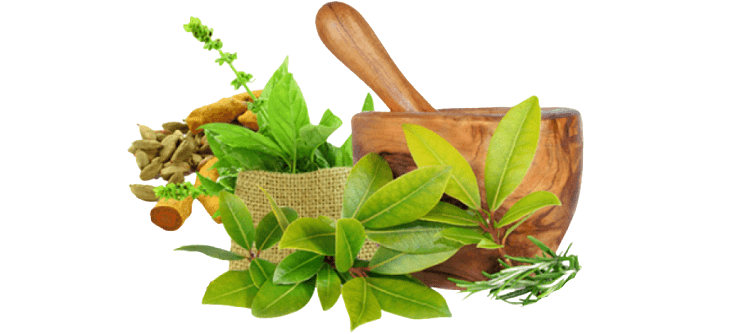 This program is a must for those people that wish to enhance themselves and simultaneously live a healthy, prolonged, and meaningful life. 
Itinerary 
The 2-weeks panchakarma retreat in Nepal is a great way to rejuvenate the body. During your time here, you will have to follow a specified set of guidelines. As the activities that occur in the day depend entirely upon your health condition and the syllabus we have. Here, we can provide you a brief overview of the routine and activities that we'll take part in but might be changed little.
Timetable
6 am to 7 am: Wake up
7 am to 9 am: Morning yoga session
9 am to 10 am: Breakfast
10 am to 12 pm: Panchakarma therapy
12 pm to 2 pm: Lunch
2 pm to 3 pm: Theoretical classes
3 pm to 4 pm: Break
4 pm to 5 pm: An evening yoga session
What we provide
Health evaluation by trained professionals
Pre-program phone consultation
Individualized and group consultations
Ayurvedic lectures
Breathing techniques
Special diet 
Herbal oil massage 
Guidance to improve the quality of life
Early mornings and early nights
During your stay in the 2-weeks panchakarma retreat in Nepal, you shall strictly follow the principle, "Early to bed and early to rise makes a man healthy, wealthy, and wise". It is crucial to waking up early to complete the many activities of the day on time. Sleeping early ensures that you provide your body with much-needed rest. Even a delicate imbalance between them can cause problems. 
Morning and evening yoga session
Yoga is a detoxification of the mind to achieve serenity and bliss. In this panchakarma retreat in Nepal, you will be part of two yoga sessions. In the morning session, you will learn about various poses, asanas, and types of yoga. The content matter to be studied depends entirely on the yoga teacher. We shall provide you with the necessary materials so you don't have to worry about that!
In the evening session, we shall focus a bit more on breathing techniques and meditation techniques. We shall learn more about the different meditation processes through which we can increase our attention level and simultaneously contribute to our growth and development. Spiritual meditation, movement meditation, and mantra meditation are some of the meditation techniques which we shall learn in this panchakarma retreat in Nepal.
Food 
Food is an important component of this retreat. You will live on a vegetarian diet that is made up of fresh ingredients. We shall provide you a balanced diet to ensure that you get all the required nutrition.
Panchakarma retreat  
While yoga is the detoxification of the human mind, Ayurveda is the detoxification of the human body. And Panchakarma is a crucial aspect of Ayurveda. The Panchakarma technique dates back to thousands of years and is currently used as a form of alternative medicine. Panchakarma therapy is a five-step procedure for the body to cleanse the body from the inside out. 
During your time in this 2-weeks panchakarma retreat in Nepal, you will be a part of the five cleansing processes which cleanses the body and increases immunity. The five processes are Vamana, virechana, basti, nasya, and raktamokshan. After completing this retreat, you will feel much relaxed, happier, and energized.