4 days Spa retreat in Nepal
---
Overview
For massage enthusiasts that have gone above and beyond in search of a perfect massage utopia, the 4 days spa retreat in Nepal is where you'll find solace. This 4-days retreat shall provide you an ethereal experience that is bound to make you jump with joy and excitement. In this retreat, you'll not only learn about spa treatments, but you'll bask in the glory of yogic philosophy and poses.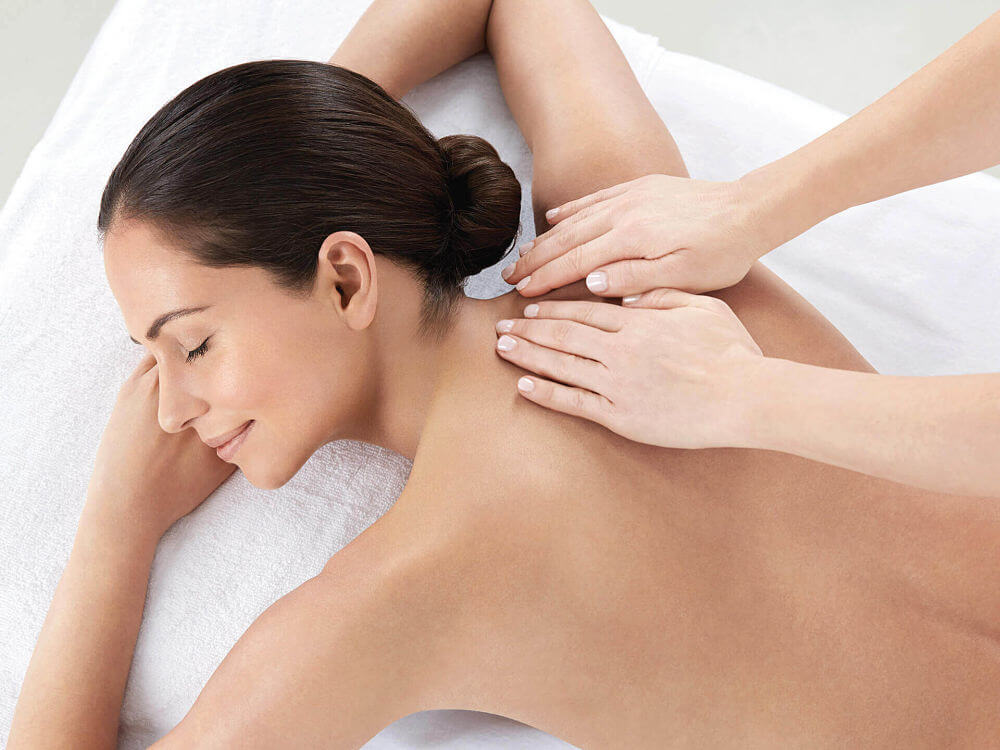 During your time in this spa retreat in Nepal, you will live quite a structured life in which your daily activities are all scheduled. However, its this structural simplicity that will lead you towards achieving your goal. Breeze through the yoga classes and don't fall asleep in the yogic philosophy classes! Relax and rejuvenate in the spa therapy and find the energy to do more.
The spa retreat in Nepal is a viable option for first-timers, regular spa users, and trekkers which includes Ayurvedic spa including yoga meditation classes. It aids in easing muscle pain and makes the body strong. So, what are you waiting for? Take this retreat and experience its magic.
Itinerary 
Day 1 to Day 4 
In this spa retreat in Nepal, there is not a detailed itinerary as to the activities done. The course to be covered and the methodology of teachings hugely depends upon the instructor. He shall decide the subject matters and the way through which it will be covered. However, we can provide you the tentative routine that we shall comply with during this retreat. In addition, we can also give you an idea about what activities we will be doing during the day.
6 am to 7 am: Wake up
7 am to 8 am: Yoga class
 8:30 am to 9:30 am: Breakfast
10 am: Spa treatment 
2 pm: Lunch
5 pm: Yoga meditation session + Yoga philosophy
We prefer to say this retreat as ayurvedic retreat + Yoga Retreat in combined.
Morning
Your day starts at 6 in the morning. It is crucial that we wake up early to complete all the activities for the day. Waking up early keeps the mind refreshed as well. Once you complete your morning routine, we begin the yoga session. 
Yoga sessions
In this spa retreat in Nepal, you will take part in two yoga sessions. A one-hour yoga session will take place in the morning whereas another hour yoga session will take place in the evening. The yoga instructor will guide you through the mandatory poses and asanas that must be learned to develop further. Depending on your experience and knowledge, the instructor shall teach you different types of yoga. 
You shall not only learn the different types of yoga, but you will gain the ability to apply its teachings in daily life. You will also learn breathing techniques that will come handy when you experience difficult situations. 
Yoga philosophy
Yoga philosophy is an integral component of Lifestyle management process. The systematic study of such philosophy aids in the development of individuals mentally and physically. During your time in this spa retreat in Nepal, you will get the opportunity to learn about yoga philosophy. The subject matter dealt with in this philosophy class is huge so, our instructor shall teach you the important bits. We shall dwell on the books written by Patanjali, the Vedas, and other religious texts. 
It can be a bit difficult for first-timers to firmly grasp the concept taught in these books but with time, you will slowly understand it. 
Spa Treatment- Related to Ayurvedic Spa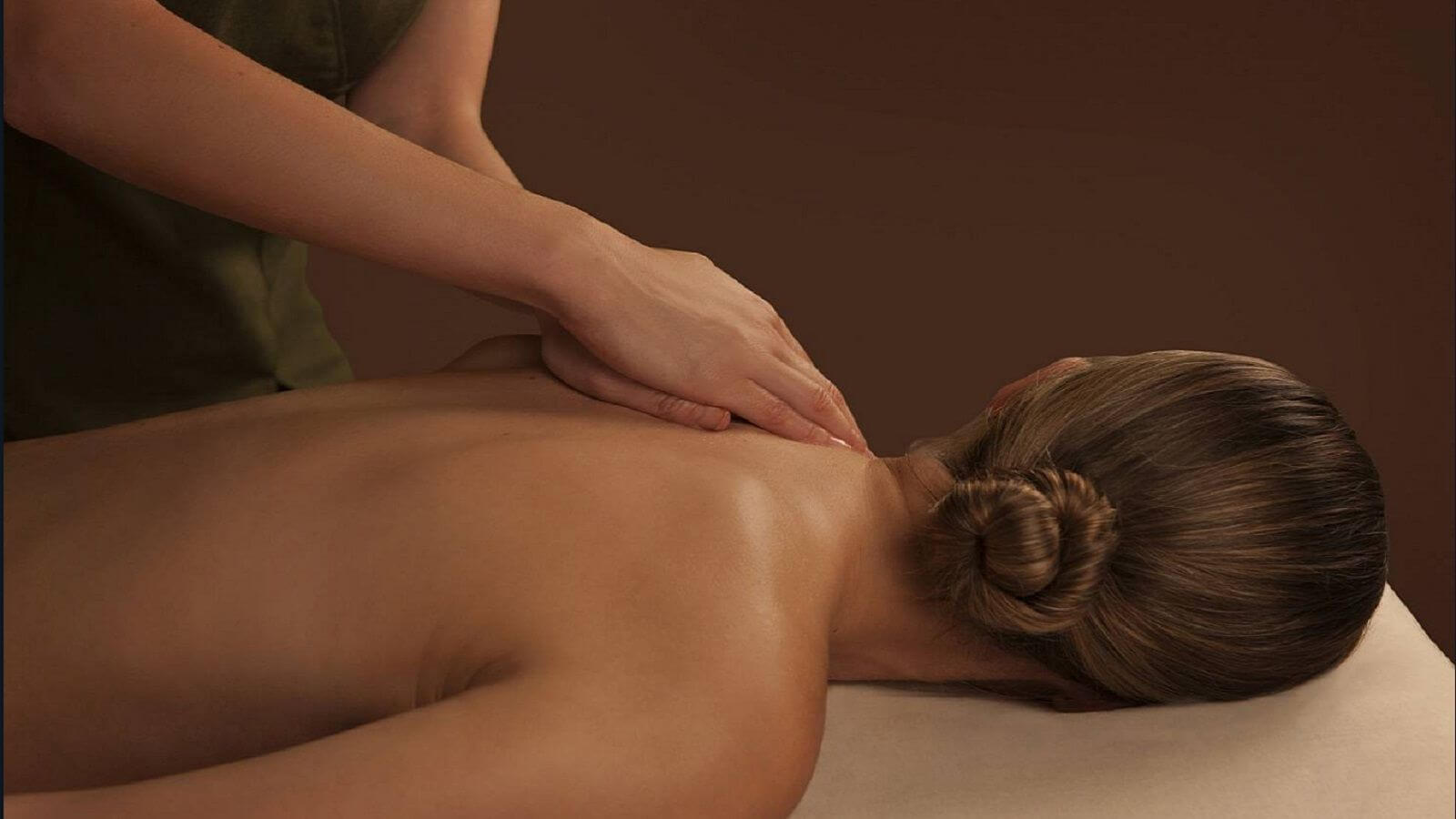 The integral aspect of this spa retreat in Nepal is undoubtedly spa and is focused on Ayurvedic Spa. Due to its importance, your spa treatment will be different each day or may repeat as per your body condition. 
On the first day, your spa treatment comprises solely of massages. This massage session lasts for approximately 1 hour or little long. There are different types of massages and we shall provide you with the one that best suits your body and health. Our trained therapist shall gently massage your body and you will feel the stress leaving your body. The therapist shall use a combination of kneading, tapping, and long strokes to ease your body.
On the second day of this spa retreat in Nepal, you will take part in a steam  and massage or might be changed according to your body type. This session also lasts around  1.5 hours. The steam massage has numerous perks like promoting blood circulation, cleansing the skin, and hydrating the body. The method of steam massage will be disclosed to you on the day of the massage.
On the third day, you will be a part of the Shirodhara massage. It is a type of Ayurveda therapy that involves gently pouring liquid over the forehead. The liquid used in this therapy, includes oil, coconut water, and buttermilk. Shirodhara is used to treat different conditions like memory loss, insomnia, and hearing impairment. Shirodhara is further categorized into different types which you will learn during the day of the treatment.
 On the fourth day, we shall provide you spa facility depending on your condition and preference.