Nepal Yoga Retreat
---
The yoga retreats a recreational vacation, where everyday business left for some of the days up to weeks. Since Nepal contains spiritual many nonsecular communities; so the meaning of spiritual retreat is often completely different for various religious communities. Nonsecular Retreats are an integral a part of several Hindu, Buddhist, Christian, and Sufi communities. In Hinduism and Buddhism, meditative retreats seen by some as an intimate means of deepening powers of concentration and insight. Nepal Yoga Retreat mainly offers to steer in Vipassana. Whereas the context is that the Buddha's teachings, these practices are universal and facilitate to develop awareness and compassion.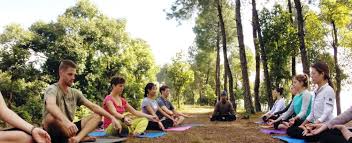 Why take part in Nepal Yoga Retreat?
Relish in energizing morning and afternoon yoga classes. Revive with deliciously healthy food and relax within the peaceful atmosphere. During the evening offer your mind space. Learn the fundamentals of mediation with our knowledgeable lecturers. Take this time to become aware of your thoughts and the way you'll have an effect on your thought patterns. Become more aware of your body and the way its movements have an effect on your mind. Gently work together with your mind and body to overcome your limitations, to expertise your true nature and to feel fully present and alive.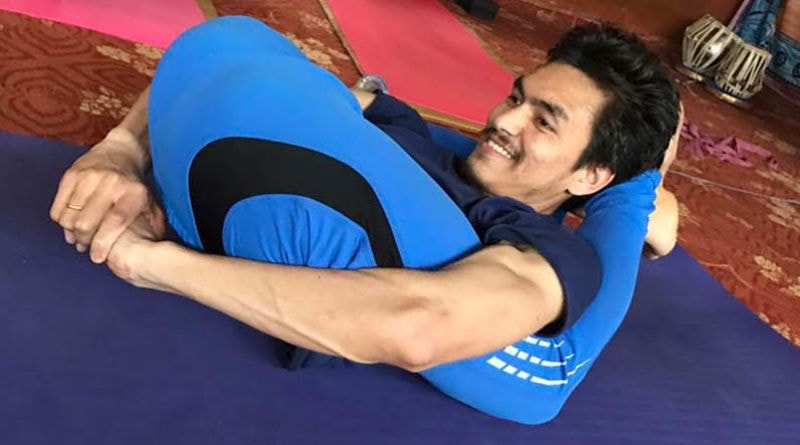 The idea of retreat is to step back from modern life and appearance into nature, the nature of the physical world; and therefore the nature of mind. The yoga retreat provides inner and outer space to unfold. It's a chance to appear inward, and ultimately expose reality in its most raw form. Whether you're a beginner or practice yoga often, come back and enjoy the powerful energy, peace, and surroundings of this unique chance to retreat in Nepal. You may exclude a new follower and a lifelong treasure.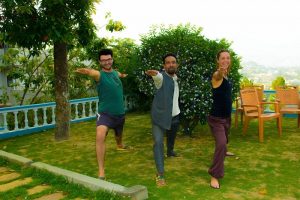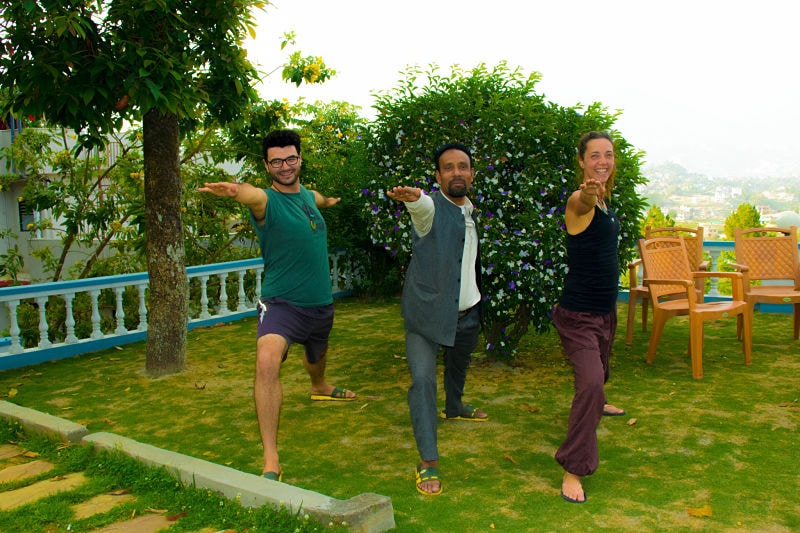 Why Nepal Yoga Retreat with Us
Nepal Yoga Teacher Training and Retreat Center offer Yoga Alliance Certified Yoga Teacher training, Yoga Retreat, yoga detox, yogistic healing; life-changing yogistic expertise, Yoga medical care and alternative yoga programs that help to transform one's life towards peace bliss and happiness. Also, it includes the knowledgeable and experienced teacher to train each and every trainee. The environment of our Retreat Center is peaceful and surrounded by the trees; so that if you take retreat package with us then you will feel the fresh air and touch of nature. Some of the benefits of Nepal Yoga Retreat  are:
This yoga and meditation retreat course welcomes you to introduce yoga.
Increases your physical and mental strength.
Gives you a way of physical and mental health.
Provides you the secret of happy life.
Helps you to balance emotional downside.
Can be useful in enhancing concentration.
Can be the life-changing moment of your life.
Lead us to the extent of problem-solving capability.
Nepal Yoga Retreat Packages
Many peoples are interested to participate in Yoga Retreat. So that we offer you packages of Nepal Yoga Retreat. Nepal Yoga Teacher Training and Retreats center offers 1 night 2 days, 2 nights 3 days and One Week Rejuvenating Yoga Retreat in Nepal packages for the interested trainee. Most are appropriate for each new and experienced meditators.
Yoga beginners are going to be inspired to explore their asana practice and yoga fundamentals during safe and nurturing surroundings. Knowledgeable yogis will take their practice to a new level and discover completely different aspects and parts of an entire yoga practice; beneath the guidance of our knowledgeable lecturers.