Need of Yoga in Company Growth
Do you want to grow the productivity of your employees? Thre is huge role of yoga in company growth. Yoga has undoubtedly been one of the most captivating way to boost your limitations and confidence. Everybody wants to give more than their best and in this competition; we tend to cross our limits without knowing. In this process, many people suffer from physical, mental and emotional breakdown. 
A person physically, mentally and emotionally weak is not liable to run in this competition. Therefore, everybody wants to be fit and fine in a short period. Yoga can be the best way to make balance in our body in a short period. Yoga in company growth is the best thing we can think about.
 As workplace wellness is gradually becoming the norm of the companies in order to make their employees give their 100%, here are some descriptions about use of yoga in company growth. There is conclusive proof that even one or two yoga sessions can bring noted change in the employees of the company.
Use of yoga in company growth will help to change the behaviour of the employees and help them by managing their stress, enhancing creativity and clarity. A company runs because of teamwork and yoga will be the best way to make the employees learn it.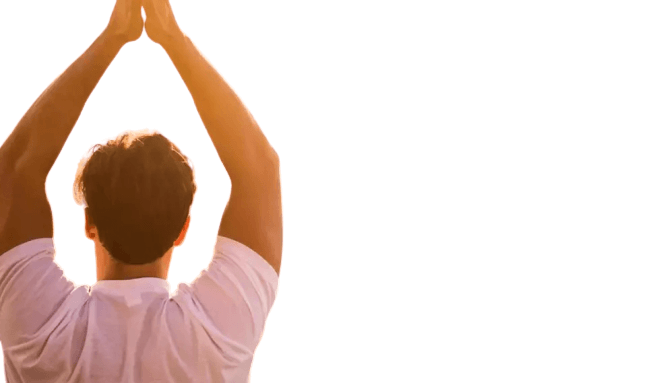 Yoga—a holistic approach
Yoga is not just about being able to perform complicated poses and stunts. Yoga is a holistic approach to mental, physical and emotional health. Yoga in company growth is the concept of working peacefully in between hectic environment. To correct pressure with efficiency and to achieve goals, yoga has a vast importance in company growth.
Research shows that depression and stress is the major illness of co-operate sectors.   Long-time works, multi-tasking, stiff competition, unhealthy eating, etc. Leads to so many disorders.
Yoga in company growth will help to relax the entire employee's and calms their mind, which in turns help to reduce stress and depression. The other benefit of yoga in company is it helps to manage workload. As the employee's need to do a lot of work, they can feel workload so yoga can be the best way not to feel burden.
Perhaps, another strongest reason to choose yoga in company growth is yoga can be conducted anywhere and in anytime. Any empty rooms and short breaks can be used for yoga. Those who are not satisfied with their job will also get a type of satisfaction from their job. The only requirement for yoga is your concentration.
A yoga mat is only instrument required for practicing yoga. What is even more interesting is that yoga is used for both weight gaining and weight losing. Yoga in company growth will enable all the employee has to be more self-confident and self-depended.
How to implement yoga for company growth?
---
Developing a yoga in company growth program will never be difficult if you will focus on the following tips:
1. Survey on employees' interest, nothing should go against their will.
2. Yoga training provider should be well experienced and skilful.
3. Personalize the session as per the need and want.
4. The duration of the session neither should be too long nor should be too short.
5. The training and yoga poses should be fixed earlier according to time available and extent of employees.
Benefits of yoga in company growth
---
Benefits of this yoga in company growth and corporate sector sessions are:
1. it helps the employee has to work more efficiently and actively.
2. The limitations of the employees are converted into their powers.
3. They get back in work with more power, confidence and group work mechanisms.
4 . Another alluring benefit of it is, it  increases selflessness and courage.
5. Job satisfaction and job enjoyment also increases .