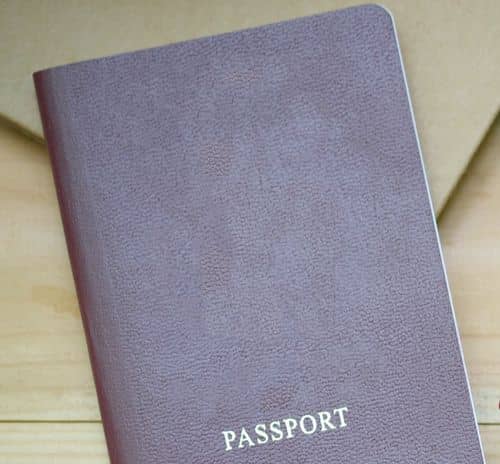 How to apply your visa for Nepal 
---
Is Nepal in your visiting bucket list? If yes, are you excited about the next trip to Nepal? Nepal offers a wide variety of destinations, which you will thoroughly enjoy by exploring natural resources, pristine mountains, emerald hills, trekking and tour, yoga retreat classes, and breath-taking views of nature and various other resources, which you will explore while visiting the Himalayan nation. 
To get into the pristine nation, you need a valid visa to Nepal, except for Indian nationals. Unlike other pristine nations, it is not tough to get a visa in Nepal. In this article, we will delve into the latest and easiest process to get a valid tourist visa for Nepal and another minuscule yet important information to stay in the country. 
How to apply for a visa for Nepal?
On-arrival-visa
Nepal has been issuing on-arrival-visa for a long time. As soon as you arrive in Nepal at the arrivals hall, you will see the electronic kiosks whose main function is to read your passport, snap your picture and print out the filled-up form. After completing the required task, the next step is to pay for the visa, which depends upon how long will you stay in the country. You will go the line for "Visa on Arrival".
Price & Duration
There are various options to stay in Nepal. The cheapest and best option is to come as a tourist get an on-arrival visa. If you belong to the SAARC nations, you will enjoy the free-roaming inside the country for the first 30 days. 
Number of days           Cost
15 days                         $30
30 days                         $50
90 days                         $125
Entering many             $25 (Handy for those tourists who wants to visit multiple countries) Times      
Online visa to Nepal
In a bid to cut the hassle at the arrival section of the airport, Nepal started providing online visa service since 2014. There are certain requirements for applying online visa to Nepal, the visa should be applied 15 days before the date of arrival. To get your online visa for Nepal approved you need to fill up the address of the hotel, along with the recently snapped passport-sized picture to upload to the website for approval.
As soon as filling up the form, you should print out the confirmation along with the payment receipt, which is a prerequisite to show during your arrival, apart from that you need your passport, which is at least 6 months to expire, and the required amount for payment. Completing all the protocol, you will receive a visa on arrival via online visa fill-up.
To apply online, go through the link below:
http://online.nepalimmigration.gov.np/tourist-visa
Visa through embassies of Nepal all around the world
To get the visa through embassies of Nepal to the specific country you need to visit the embassies where you will be guided by the counselor and embassies staff to fill up the visa form. 
Visa at land crossing borders
For those foreigners who are traveling in India or China or any other neighboring nation and have a desire to visit Nepal. It is also possible to travel Nepal through land crossing borders, mostly through India and China. 
Carrying the following items will be useful for any foreigners traveling to Nepal
Visa fee in USD or the following currencies (EUR, CHF, GBP, AUD, CAD, HKD, SGD, and JPY). USD is mostly needed in the land crossing borders. 
A valid passport with the minimum date of expiration of not less than 6 months. 
Some nations are barred from obtaining on arrival visa. These include (AFG, IRQ, CMR, GHA, SOM, SWZ, PSE, ZWE, NGA, ETH, and LBR.)
Nepal is one of the most see country in the world, your tour to Nepal will be worthful if you are planning to come to Nepal.