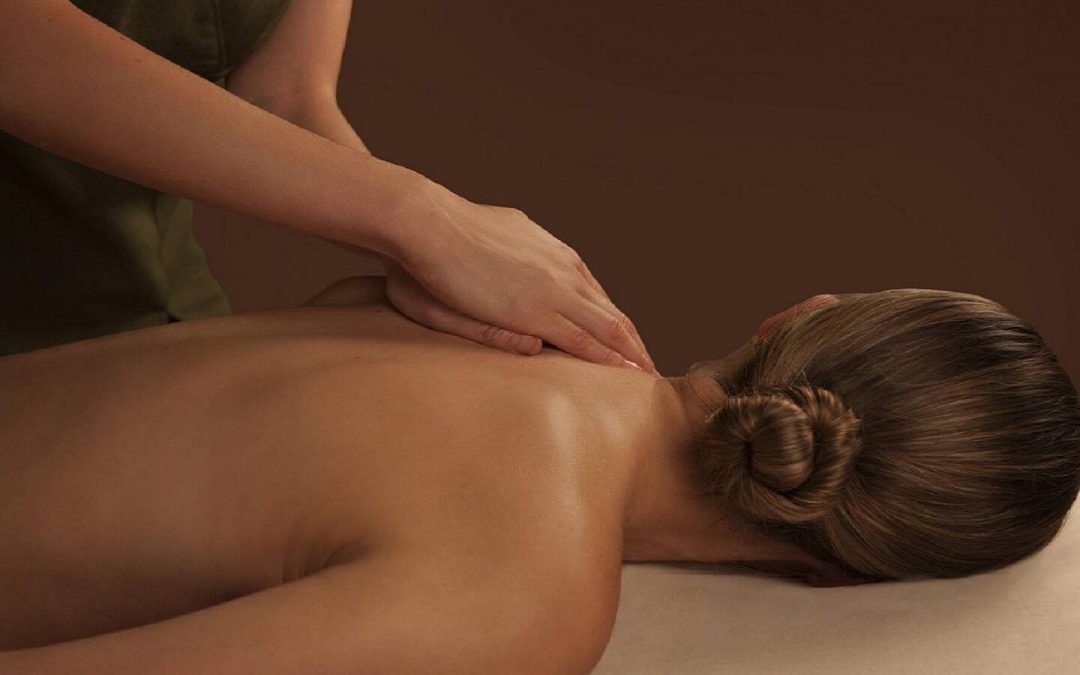 Introduction to Spa Treatment
---
Spa can change our monotonous and tired day into blissful and energetic day. If you are in need of relaxing stress-reducing time, then spa is the best thing to do. A relaxing day at spa is not very cheap but it is worthy to spend money there.
Spa are always considered the best as it relaxes and massages our body providing us enormous amount of strength. Our everyday life has been very unhealthy. Eating wrong food, wearing wrong clothes and using the wrong skin care products can also harm our health.
Therefore, in order to get a healthy lifestyle, spa treatment can be the best thing. There are some techniques of spa we need to follow before performing spa treatment. Without any kind of spa, techniques will be a little difficult and not as much as worth as it would be when it is performed with techniques of spa treatment.
Mistakes done during spa
---
There are so many mistakes people make while doing spa. It will splurge both our money and time.  Therefore, techniques of spa treatment must be known before performing any spa related activities.
The basic spa treatments are massage, facial body treatments, manicure and pedicure, etc. If the idea of visiting spa makes you nervous, then not to worry about anything. Here are some techniques of spa treatment that can help you to avoid all kind of stress.
The biggest area of concern during spa is taking your clothes off. It can be quite awkward for some people's but not to worry about cause there are very strong protocols for draping during spa treatments.
Your body part is exposed according to your massage type with your permission. The rest of the body is covered with a blanket or a piece of cloth. Certain types of treatment can be done with clothes on also. For example; manicure, pedicure, reflexology and facial treatments.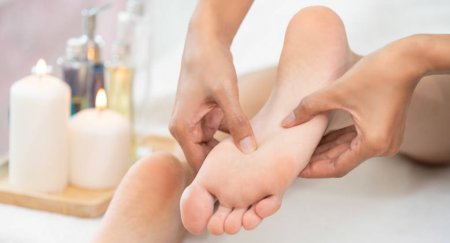 Do not worry about what is happening next because you will be informed about every step by the massagers. Spa means a place to relax so just keep your mind and body calm. Choosing a spa might be a difficult work to do because it is about trusting the whole company with their employees.
So before entering into a spa, make sure it has strong protocols. Before booking your appointment, you should have enough knowledge about that spa centre.
The spa concierge will always ask you to have your choice between male and female massager. That is your option to choose one.  Spa is done by massaging and relaxing each body parts or any specific parts rinsing them with enormous amount of energy and strength.
 Actually when you enter spa and choose a particular massage then you need to lie down in a mat experiencing the heaven feeling massage. Oil is put in your body as per your wish and comfort level, after that the massagers' starts to do their work. When the massagers are massaging your body, then you can experience a certain type of relief and calmness. 
Alternative techniques of spa
---
Another technique of spa treatment is you should be clear which type of spa you are interested in before going to spa treatment. If you think you need a body massage more talent anything you should go with that and similarly if you think you need a pedicure then you should go with that only.
As spa is mostly about massaging so, do not eat anything for at least an hour before going for spa treatment. Allow your mind and body to calm down.
Do not take any kind of stress that your bodies are being revealed or anyone is judging your body. Enjoy your spa experience. Take a slow deep breath before your treatment begins.
Try to communicate with your therapist and give them continuous feedback. After the treatment is over, take time and regenerate all possible energies instead of rushing around. After the spa treatment, you can see huge changes in yourself.