Welcome to Nepal Yoga Teacher Training and Retreat Center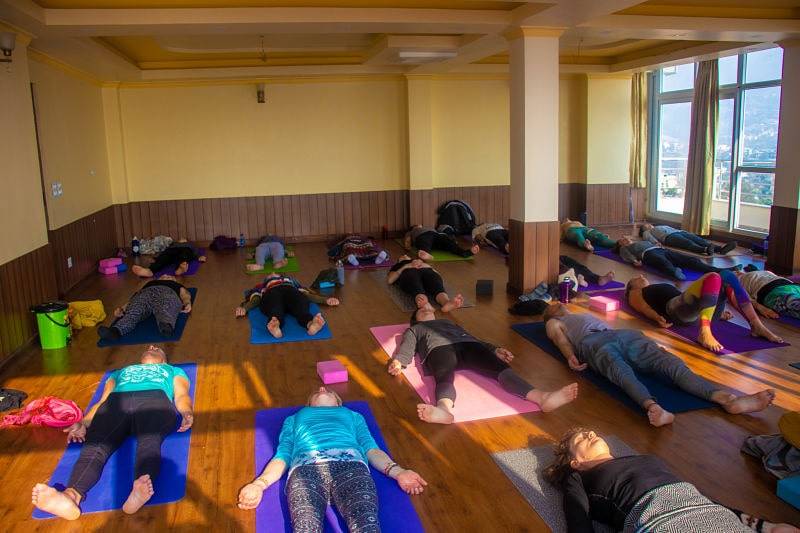 You can enjoy our Authentic YTT,  a combination of traditional and modern and fusion of Hatha/ Ashtanga yoga in Nepal with highly experienced yoga teachers in stunningly beautiful place of Nepal, Kathmandu.
Are you searching for the right place for Yoga Teacher Training? We might be your best option. Beginner, Intermediate and Advanced level students are accepted for the 500 hours Yoga Teacher Training.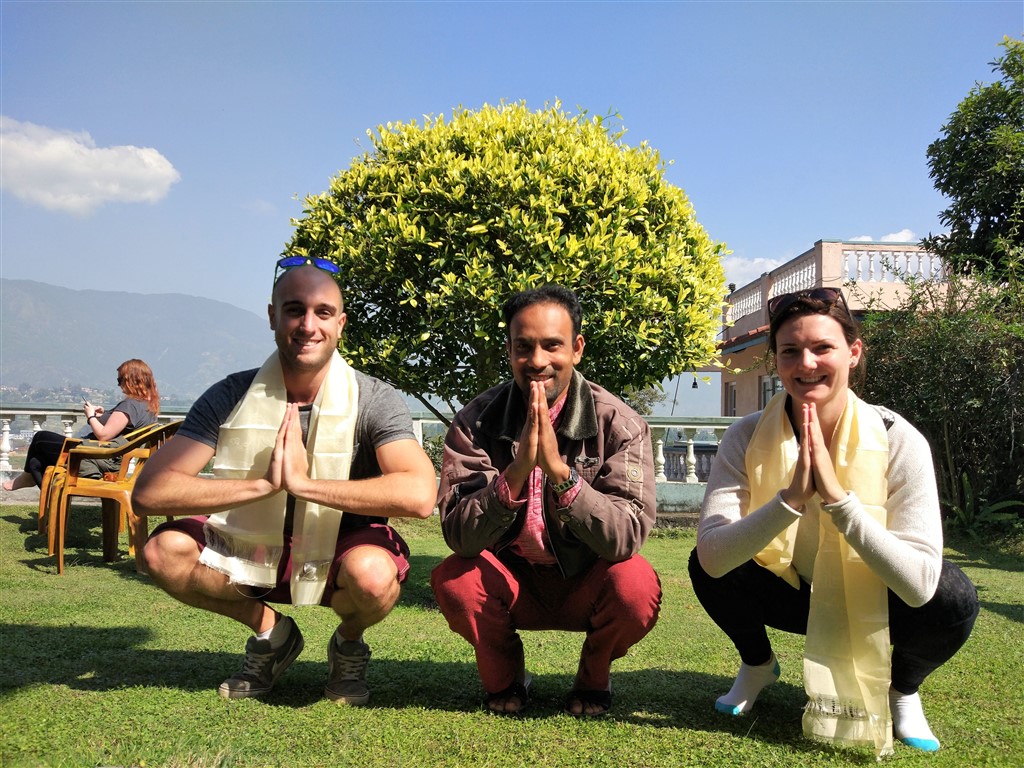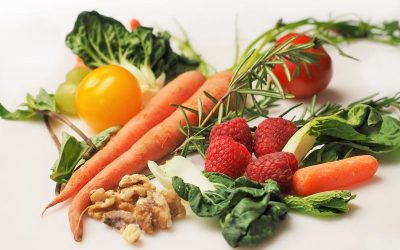 Is veganism reasonable? Vegan vs non-vegan Logics on food Veganism is the practice of abandoning meat, fish, insects and animal products like milk and milk products, eggs, honey etc. including the lifestyle which strictly prohibits the use of any kind of animal...