Welcome All to Experience Yoga In Nepal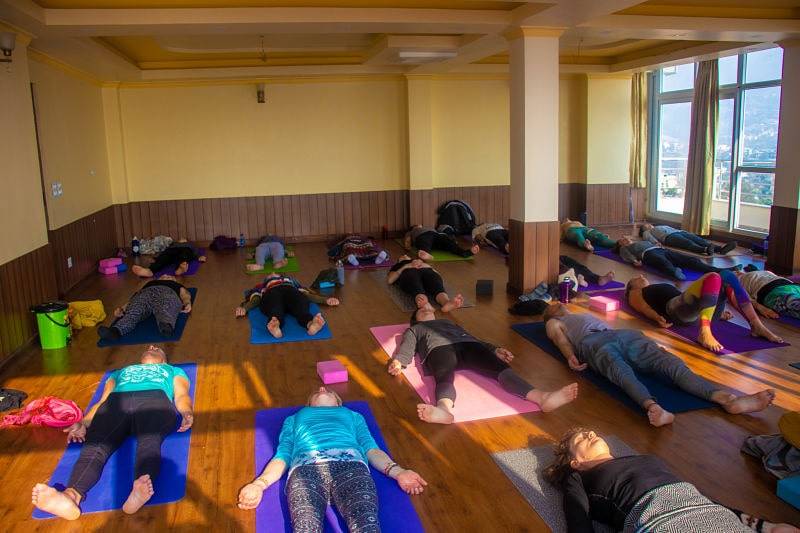 You can enjoy our Authentic YTT,  a combination of traditional and modern and fusion of Hatha/ Ashtanga yoga in Nepal with highly experienced yoga teachers in stunningly beautiful place of Nepal, Kathmandu.
Are you searching for the right place for Yoga Teacher Training? We might be your best option. Beginner, Intermediate, and Advanced level students are accepted for the 500 hours Yoga Teacher Training. Don't do late, Sign up for yoga in Nepal today.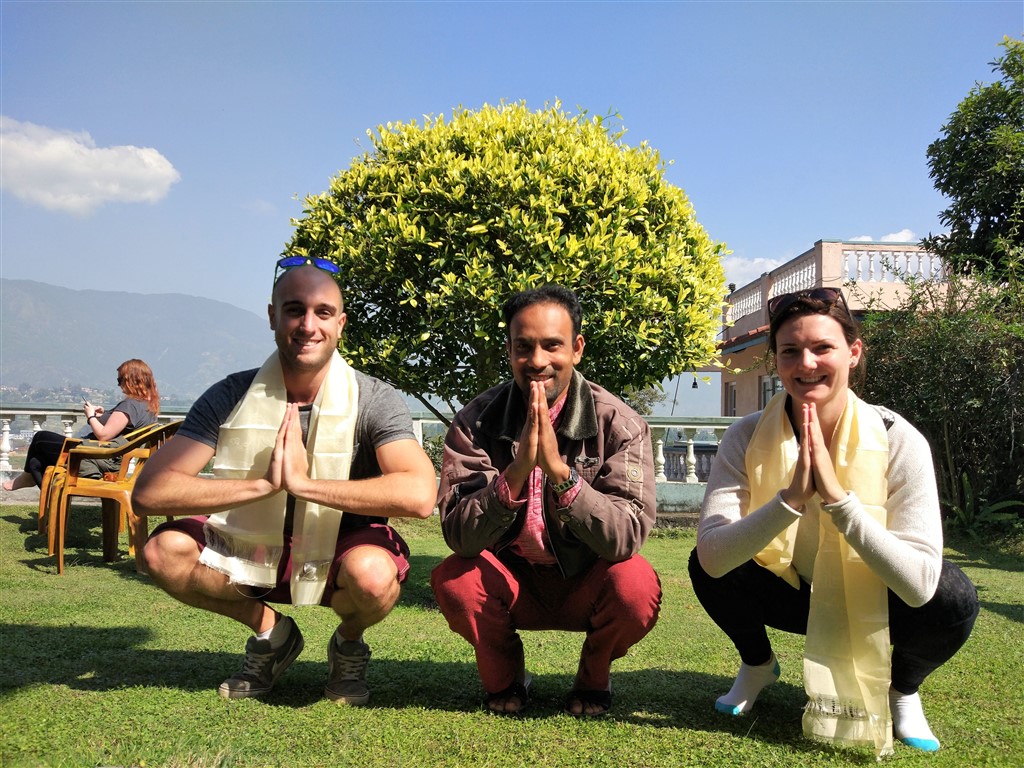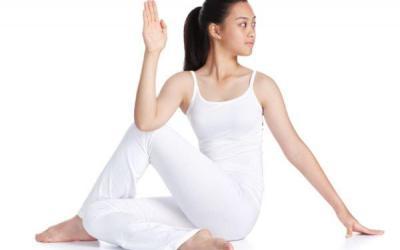 Yoga in Early 20s Yoga in early 20s is very much essential for your wider mindset. We suffer from many ups and downs in life, yoga gives a way to view the problem in a simpler way. Yoga in early 20s helps to see all problems in life are impermanent and it will go away...